Why do Renters Have to Save More?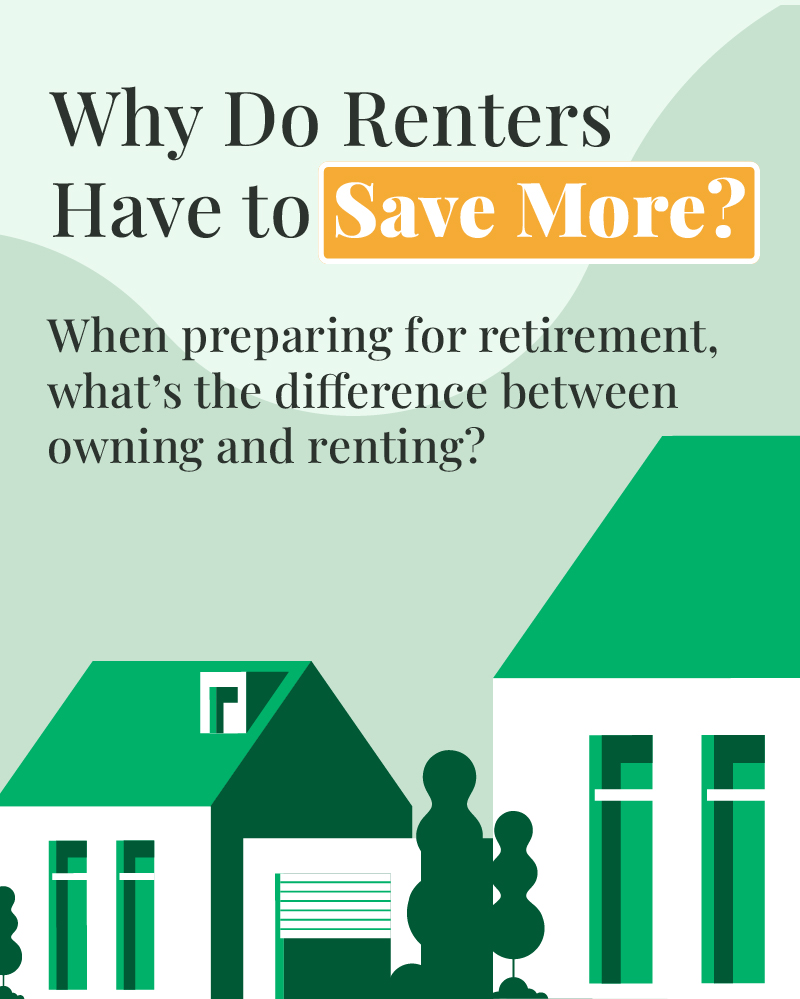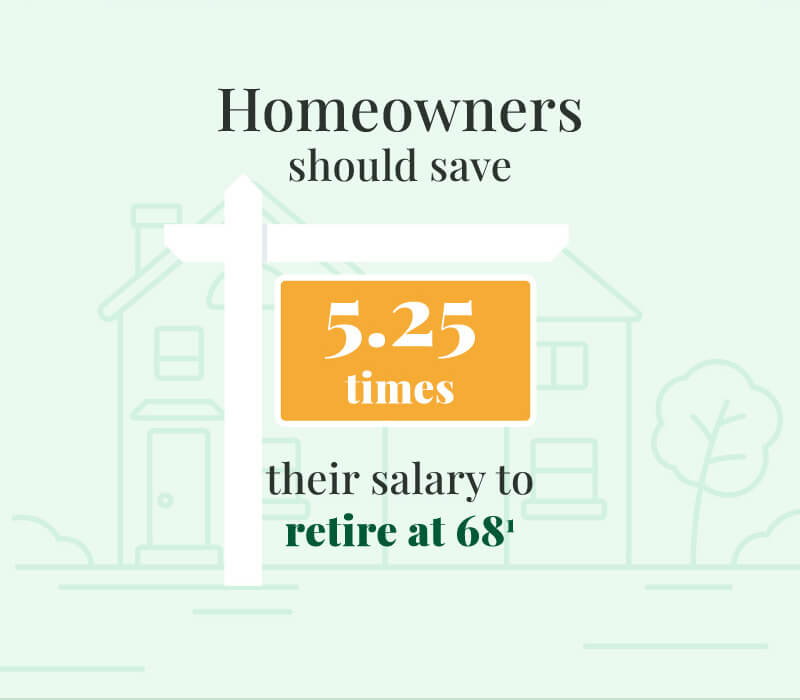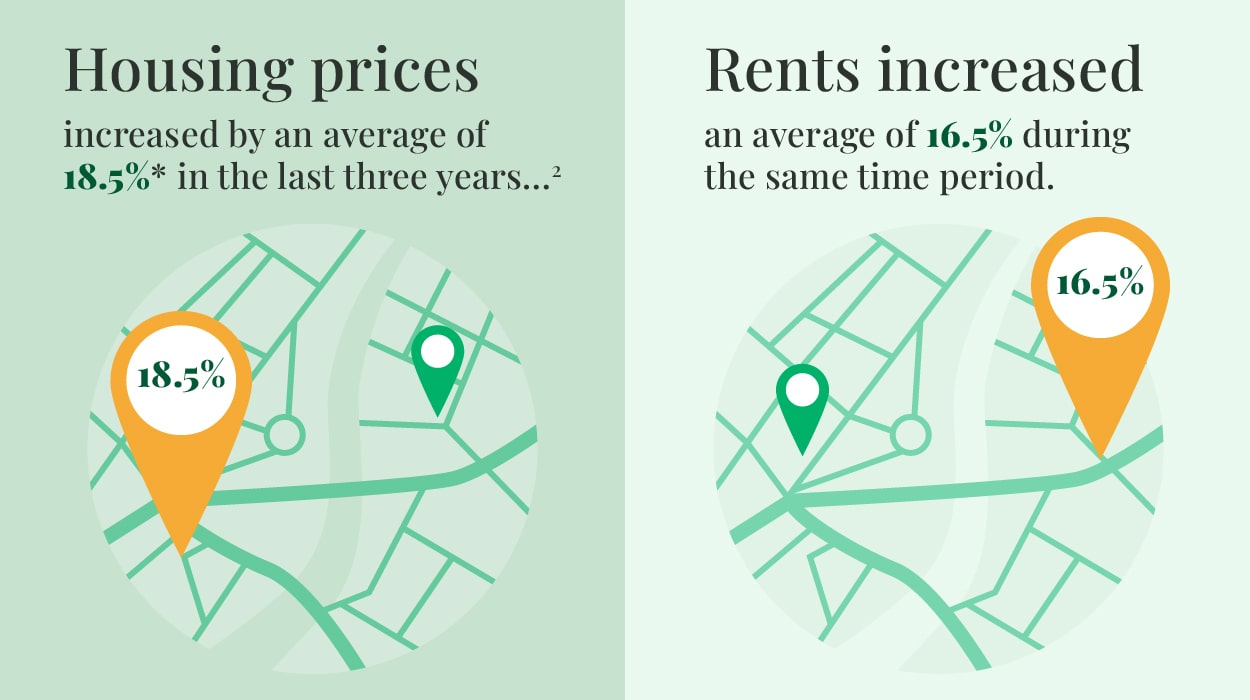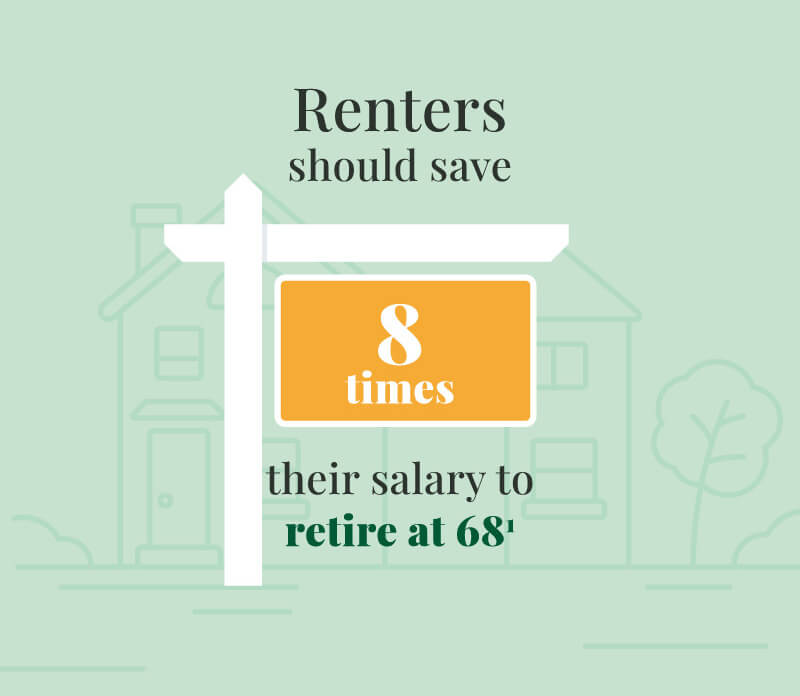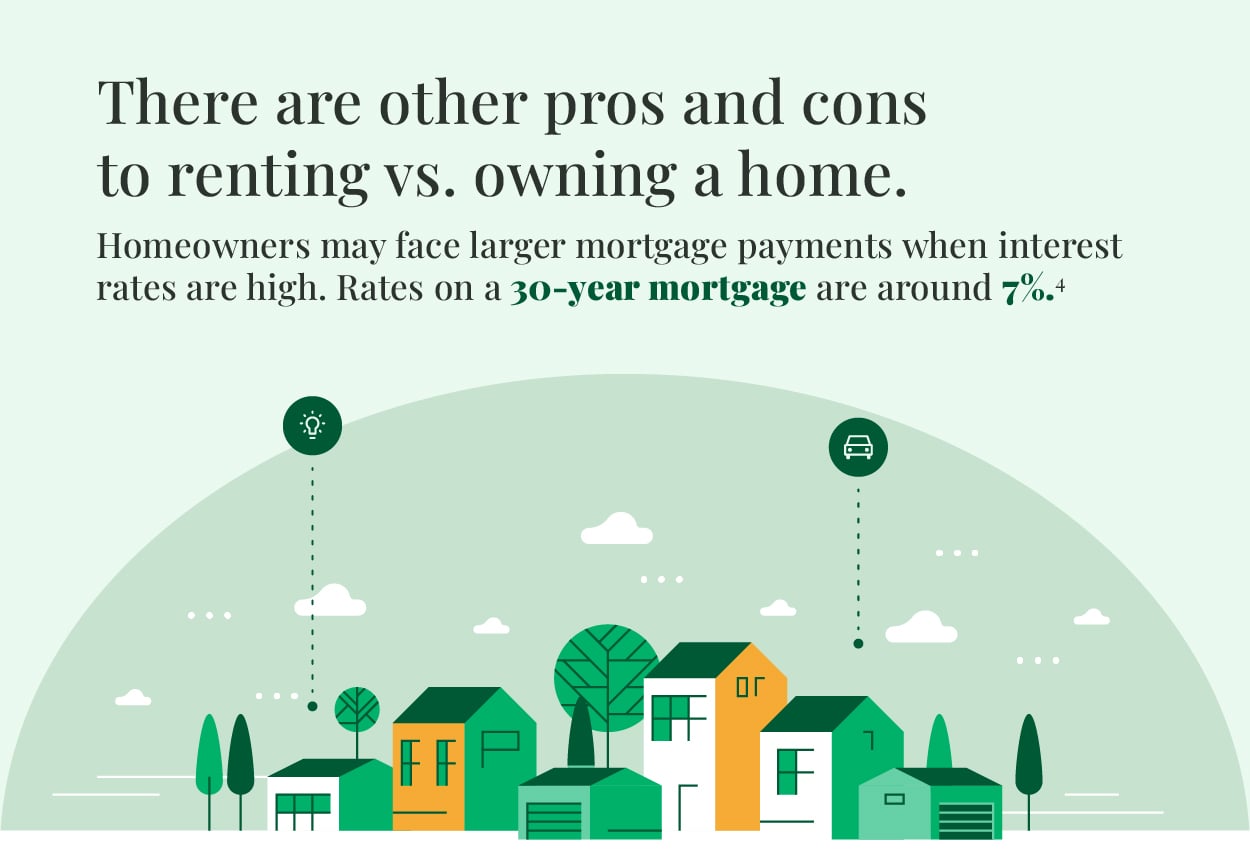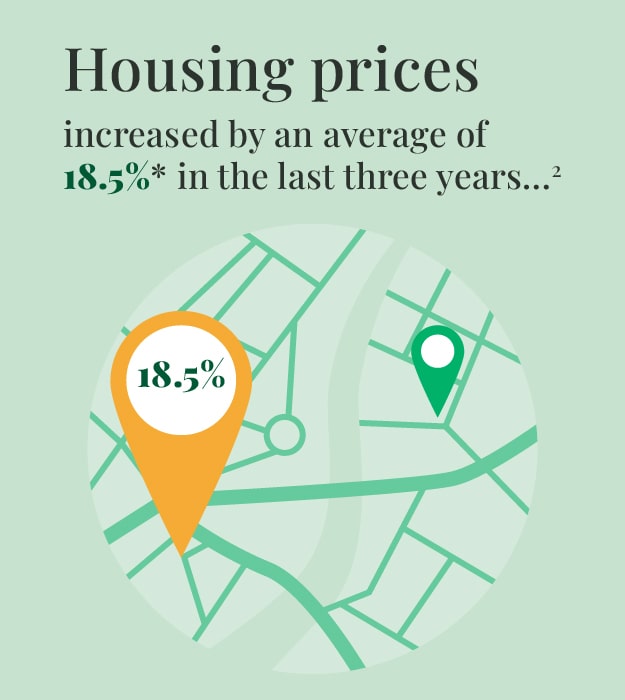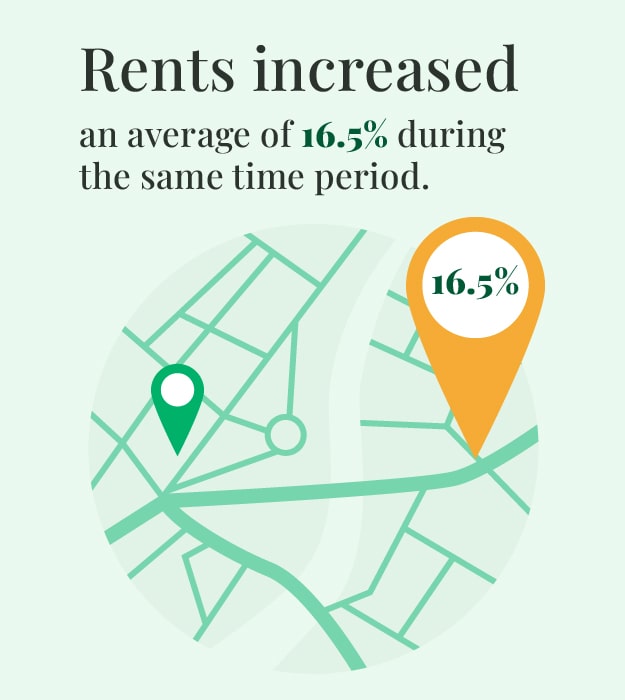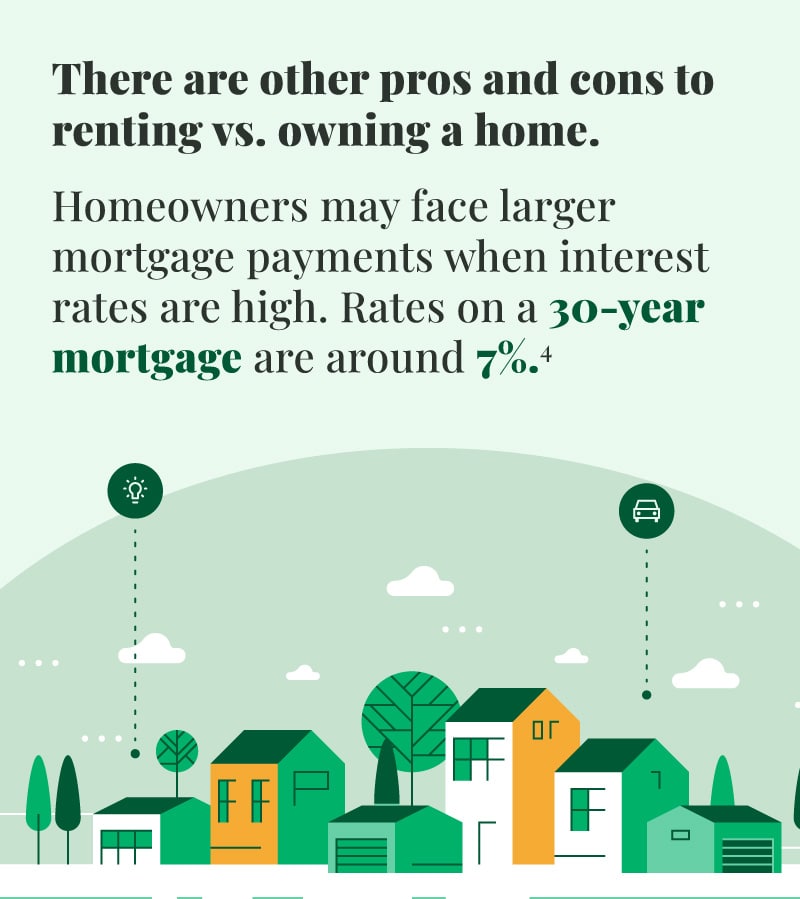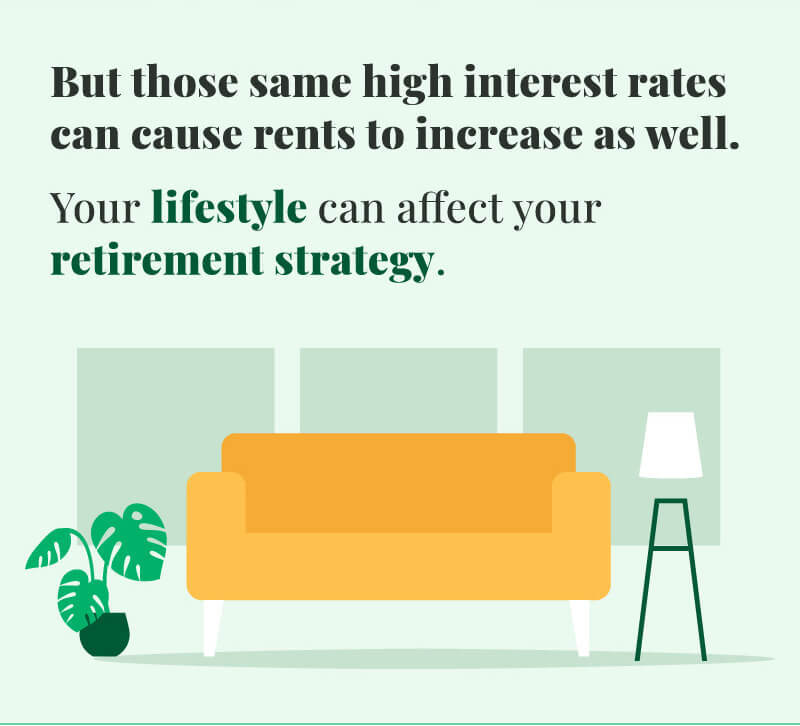 Related Content
Most stock market analysis falls into three broad groups: Fundamental, technical, and sentimental. Here's a look at each.
Take the guesswork out of your IEP or SEP with this helpful article.
Irrevocable life insurance trusts can be important tools that may accomplish a number of estate objectives.