Data Thieves from Outer Space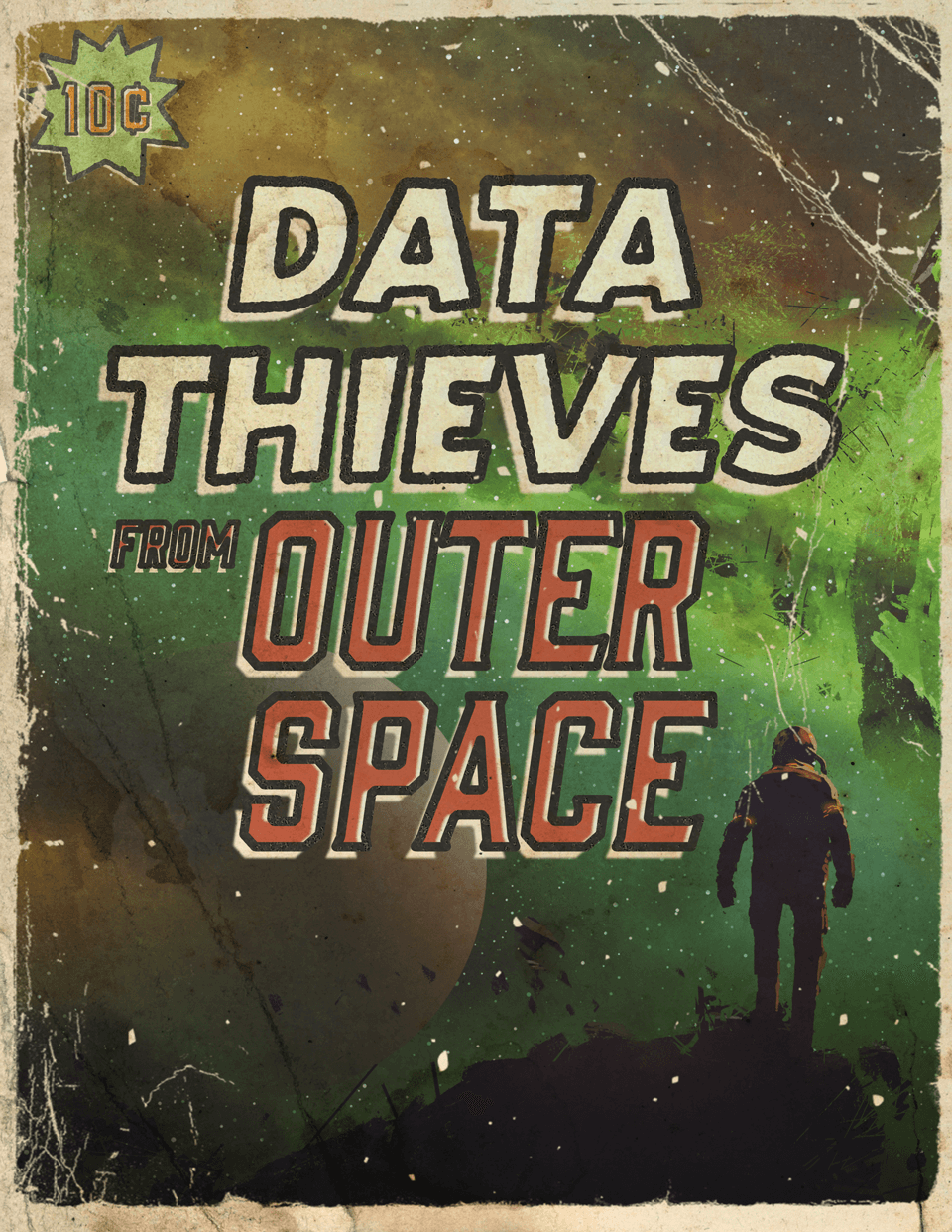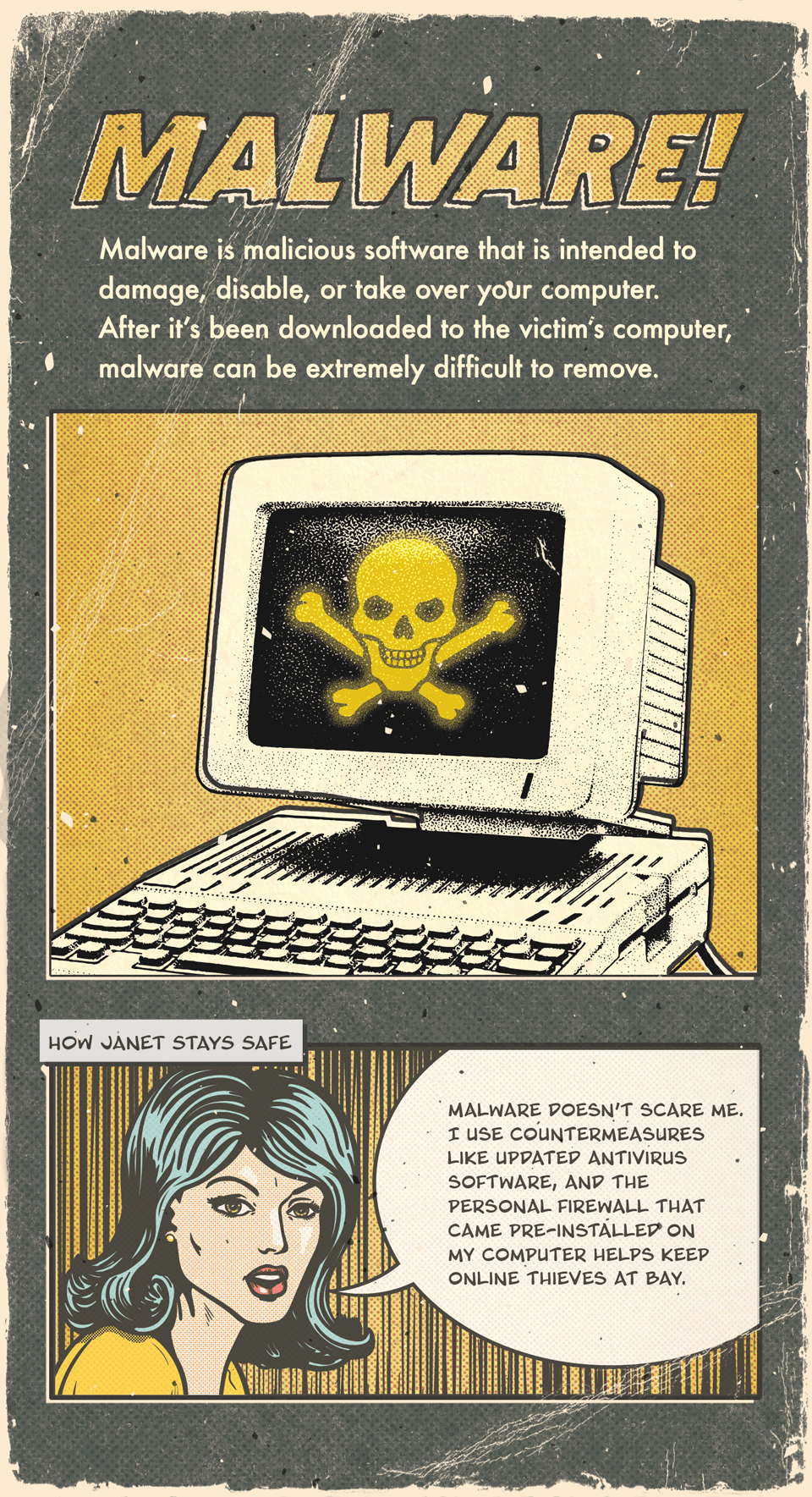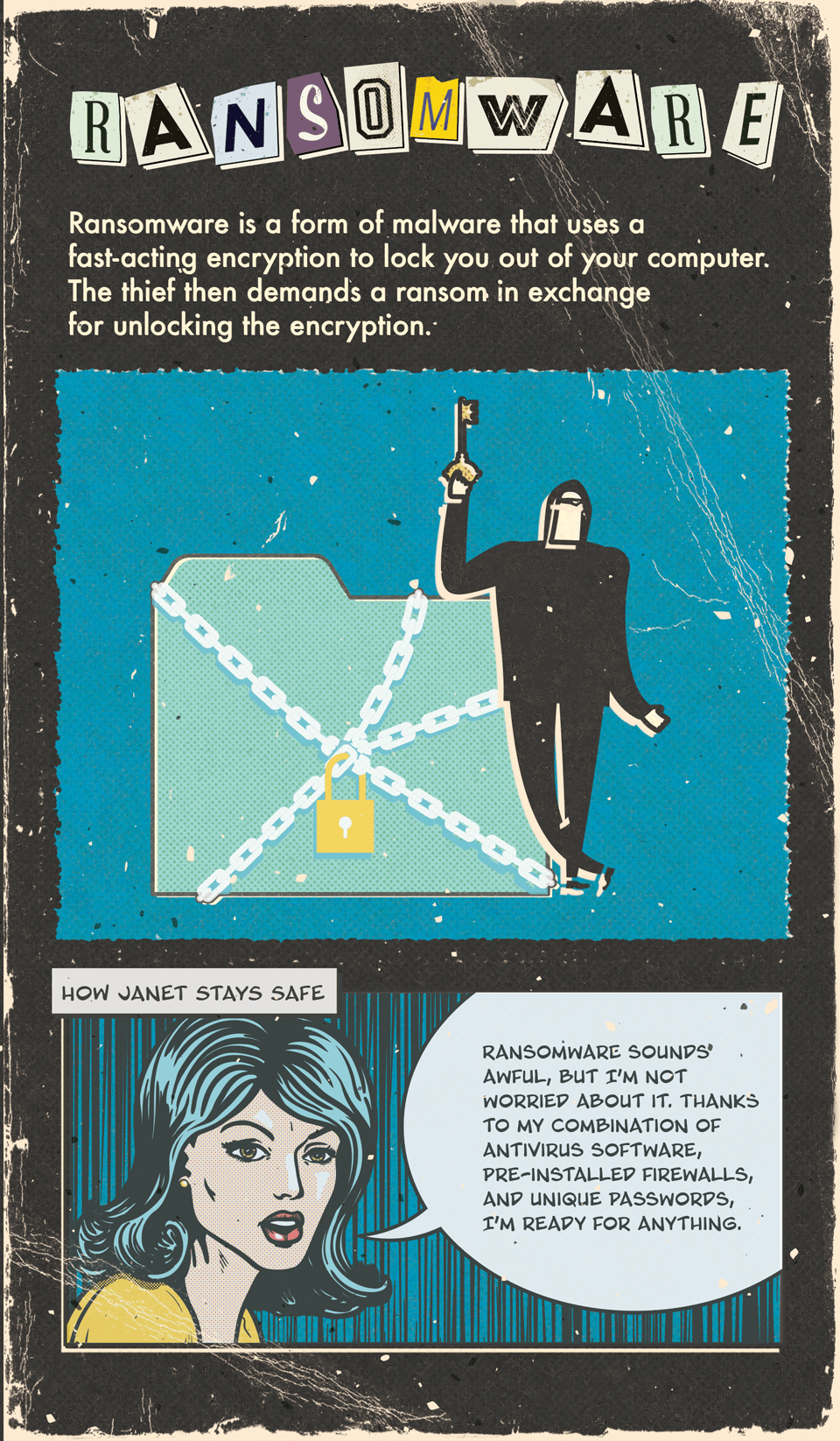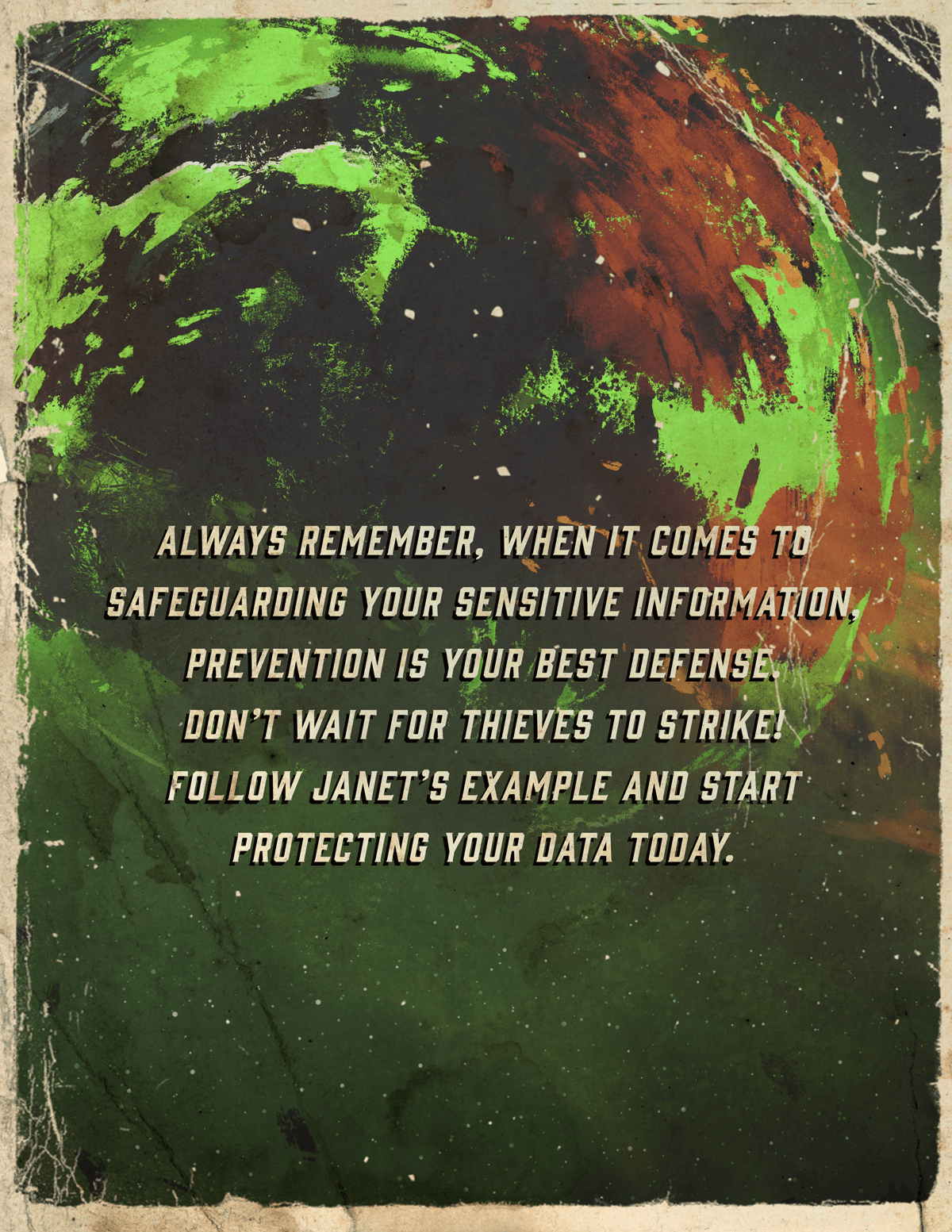 Related Content
Reviewing coverage options is just one thing responsible pet parents can do to help look out for their dogs.
Most stock market analysis falls into three broad groups: Fundamental, technical, and sentimental. Here's a look at each.
You face a risk for which the market does not compensate you, that can not be easily reduced through diversification.