Bull & Bear Markets: A Timeline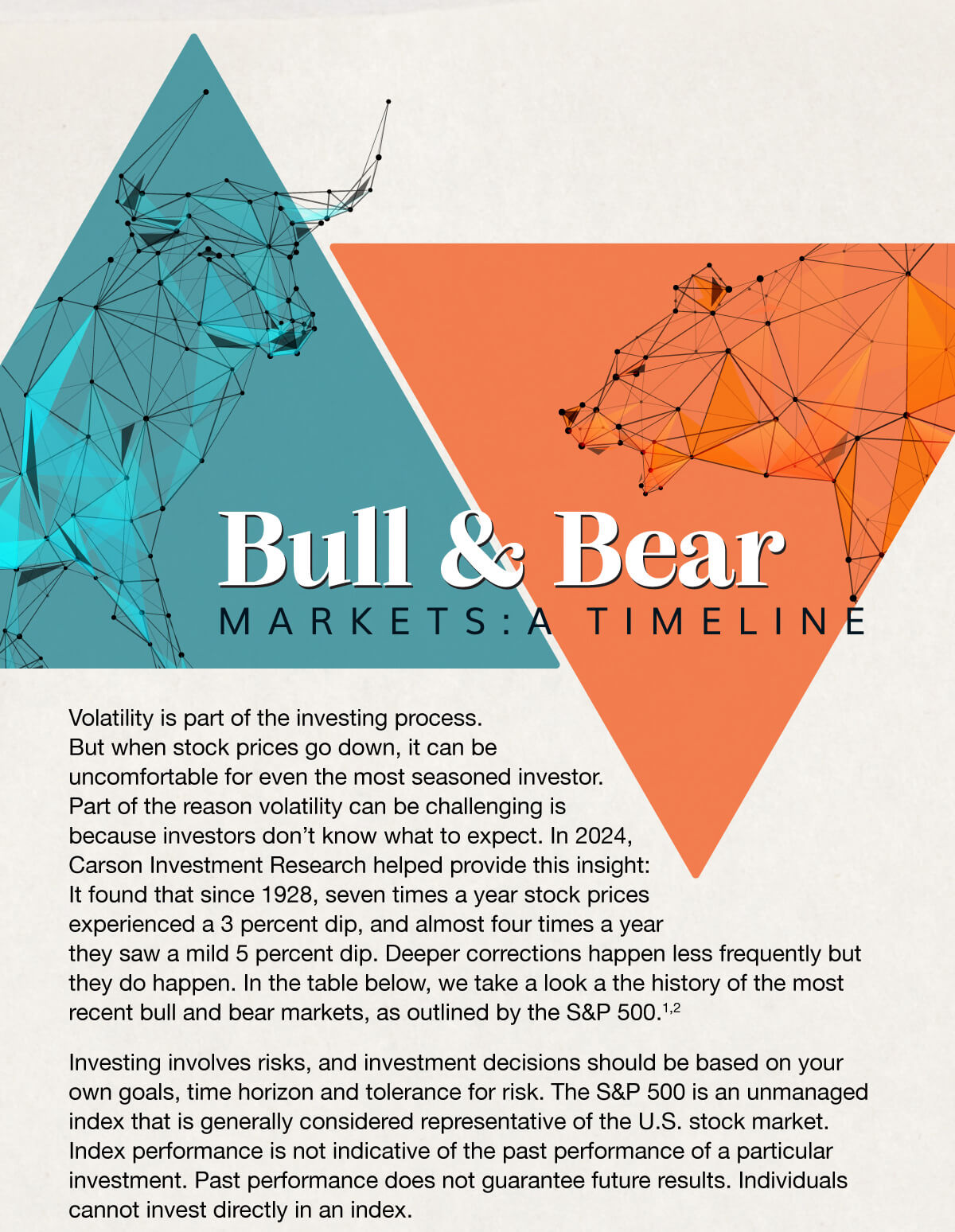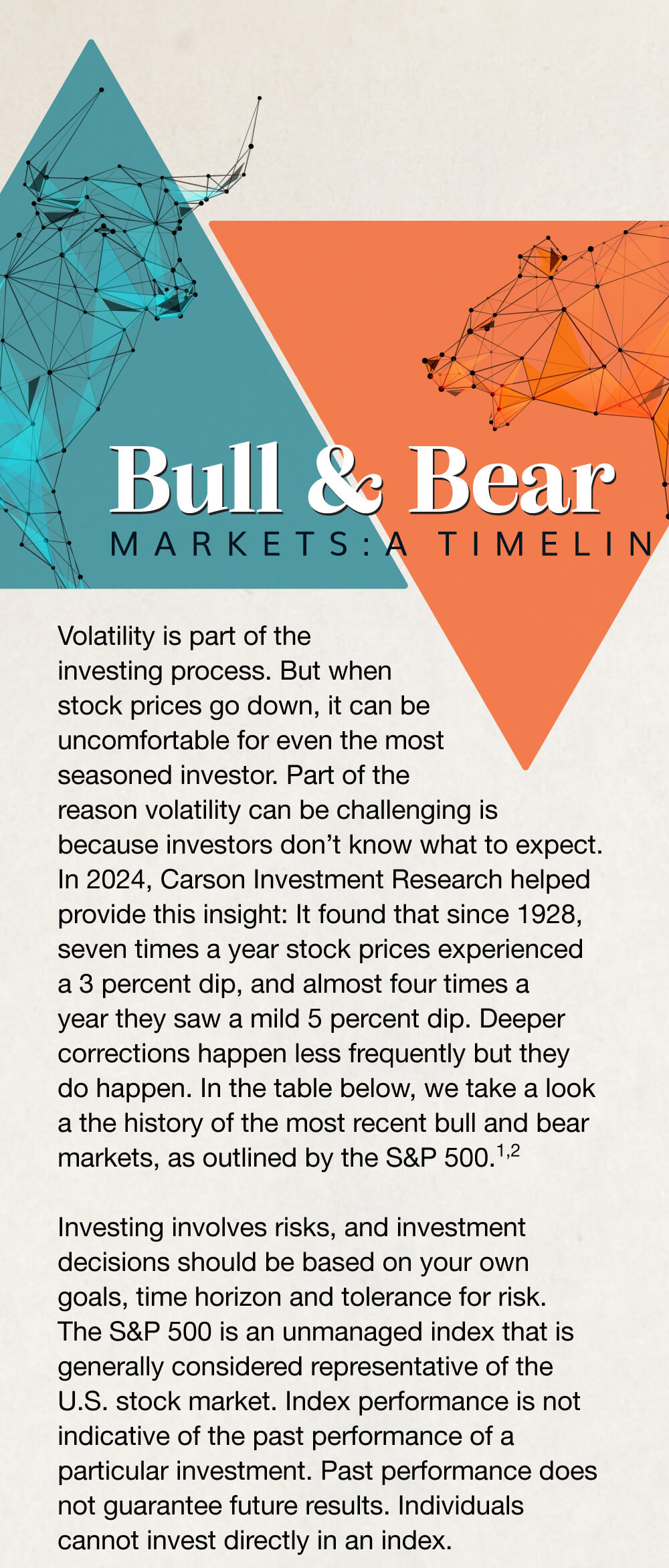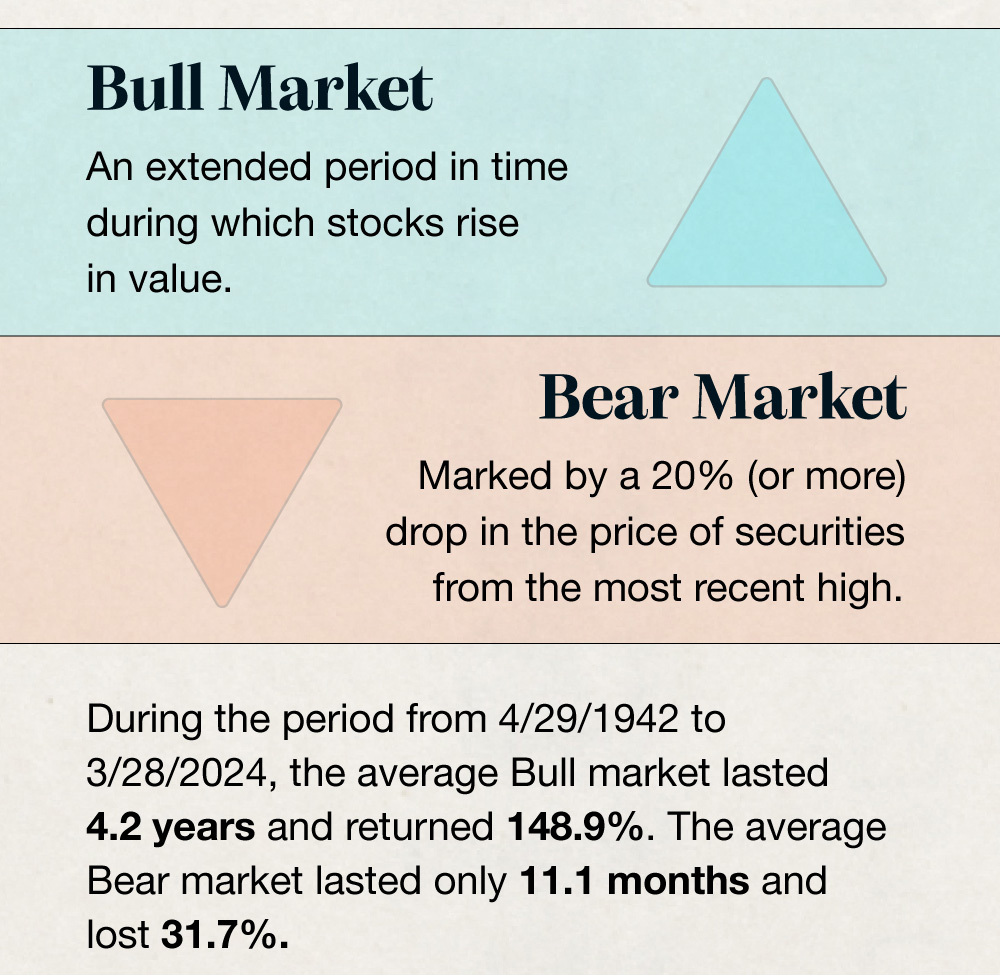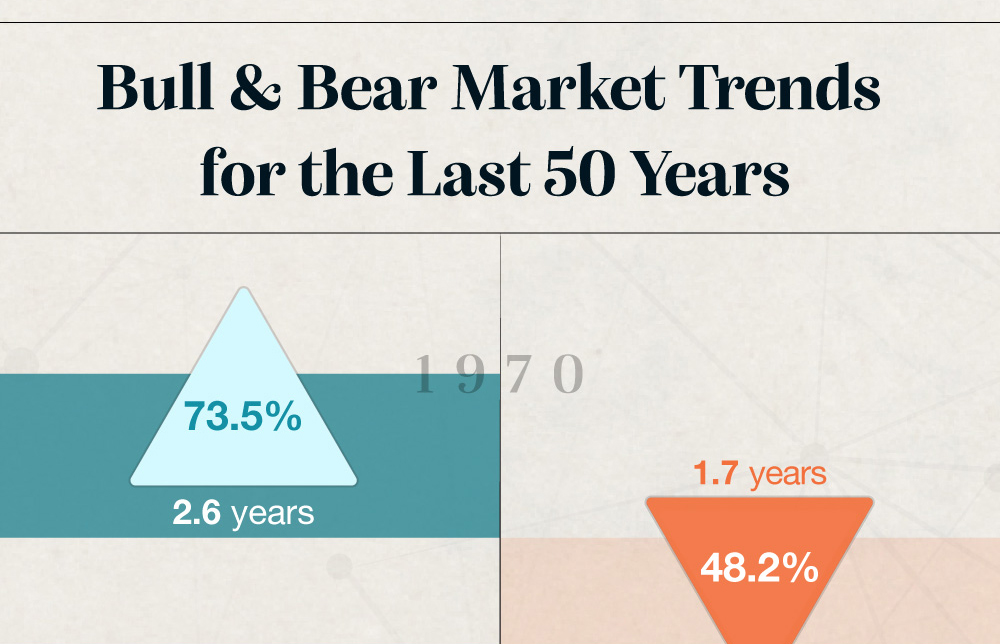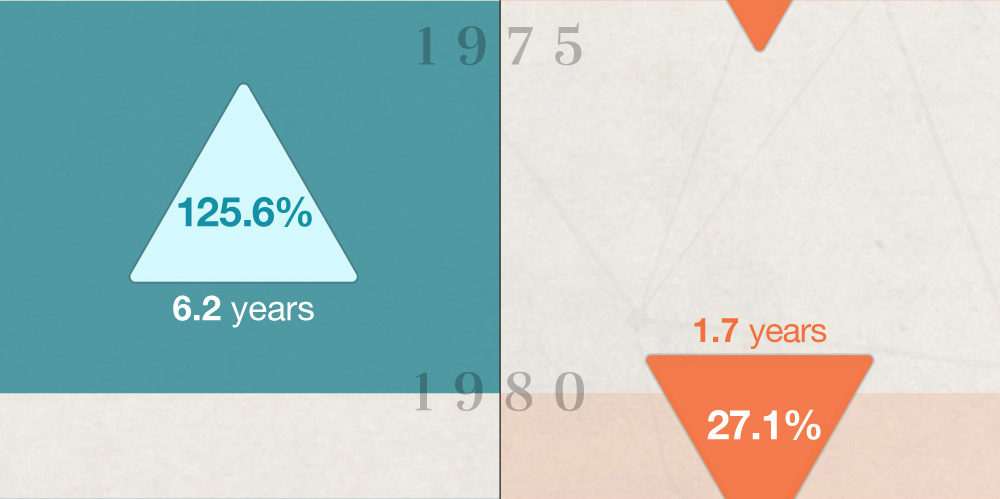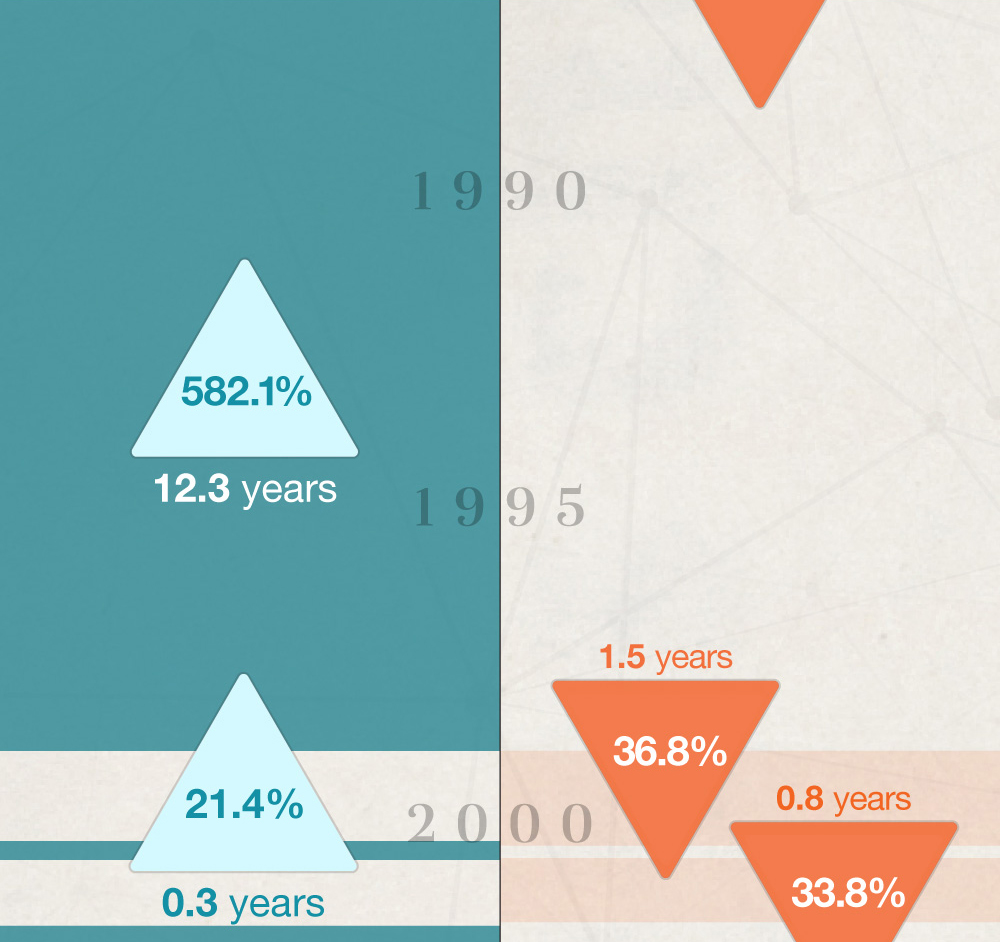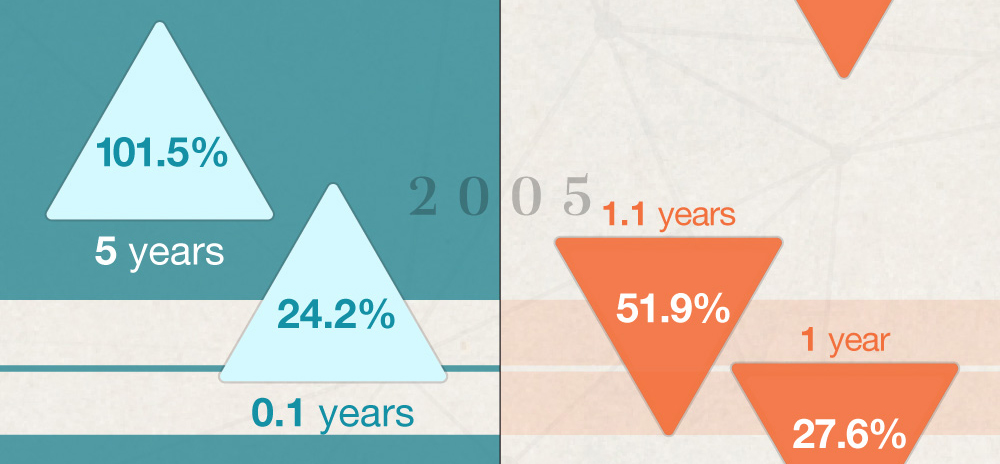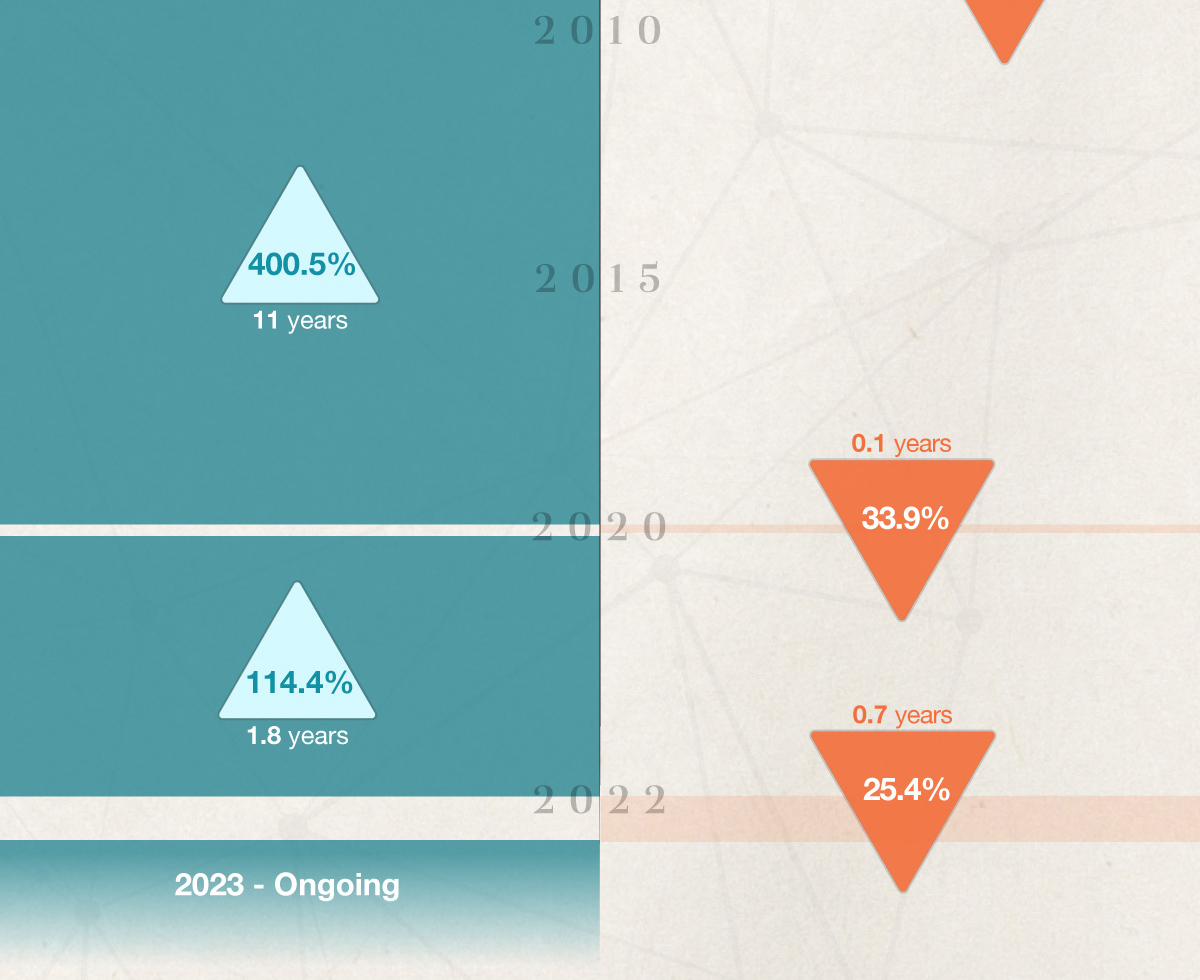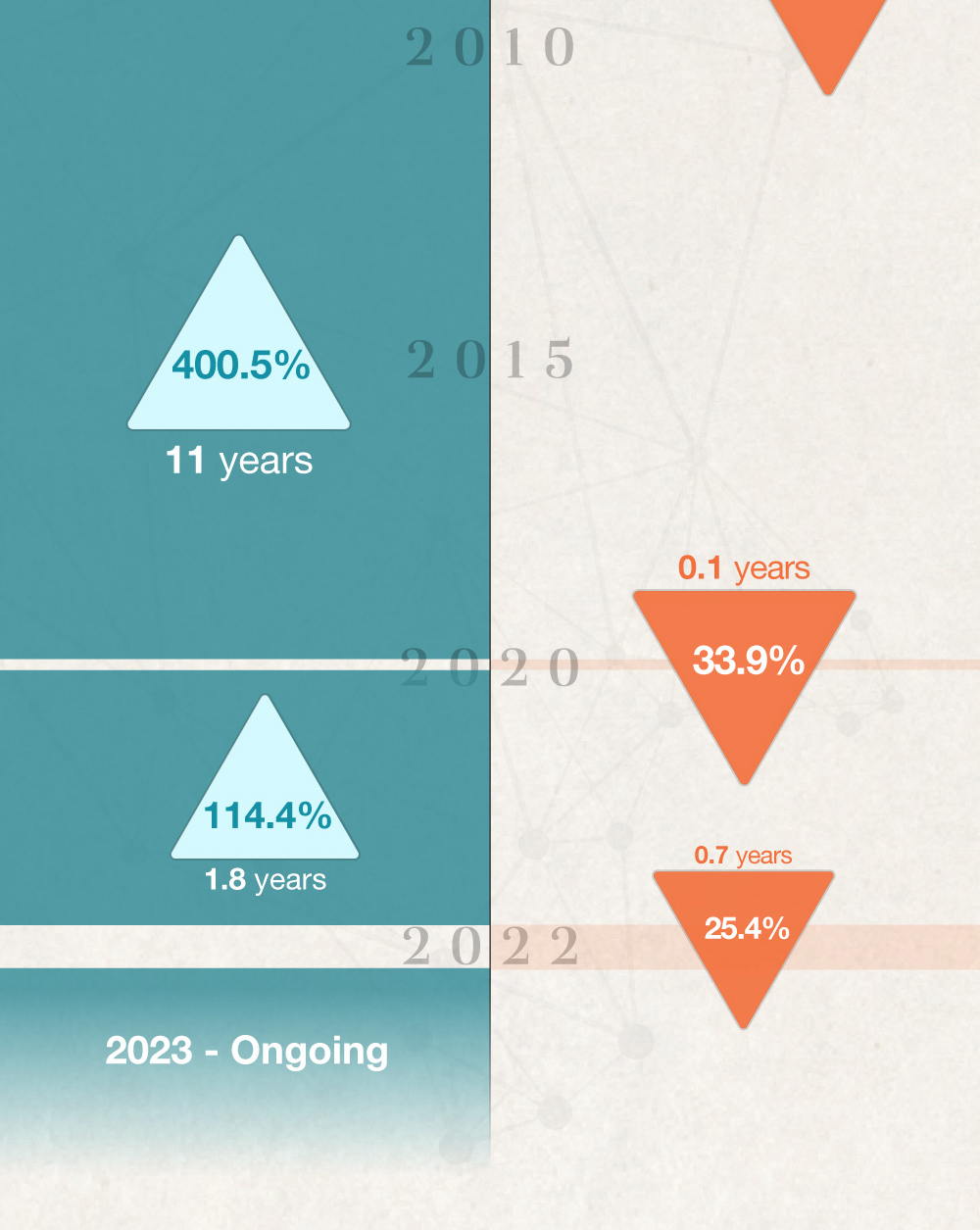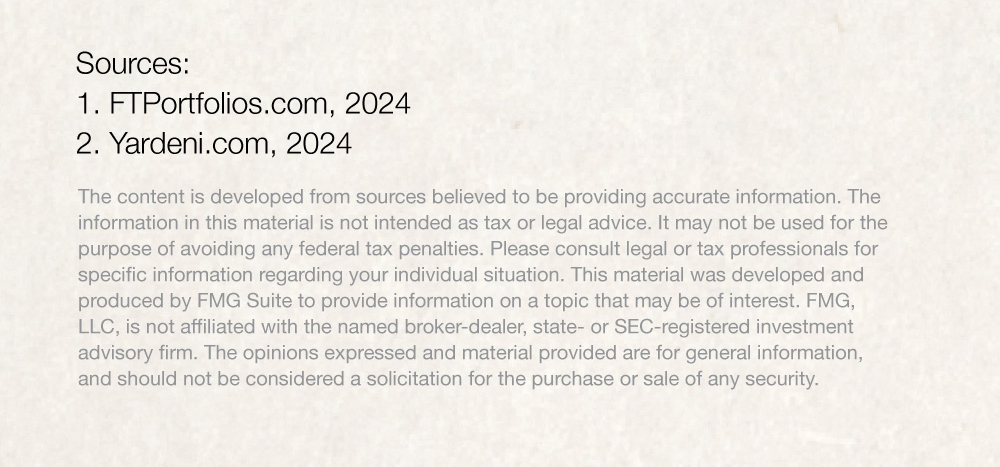 Related Content
Have income that isn't subject to tax withholding? Or insufficient withholdings? You may have to pay estimated taxes.
For some, the social impact of investing is just as important as the return, perhaps more important.
One of the most common questions people ask about Social Security is when they should start taking benefits.